Composition with Red, Blue and Yellow,1930, Oil on Canvas, 1' 6 1/8" X 1' 6 1/8"
-Piet Mondrian
Piet Mondrian (

March 7, 1872 – February 1, 1944

) was a Dutch painter.
He was a contributor to the
De Stijl
art movement. He evolved a
non-representational
form which he termed
Neo-Plasticism. This consisted of white ground, upon which was painted a grid of vertical and horizontal black lines and the three primary colors.
In 1892, Mondrian entered the Academy for Fine Art in
Amsterdam. He began his career as a teacher in
Primary Education, but he also practiced
painting. Most of his work from this period is
Naturalistic
or
Impressionistic, consisting largely of
landscapes.
"The truly modern artist is aware of abstraction in an emotion of beauty."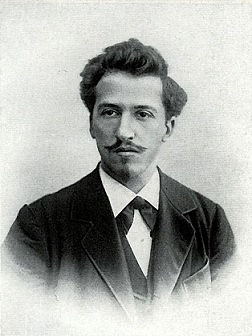 This piece is a great addition to my exhibit, the colors, abstract quality and thought provoking theme .